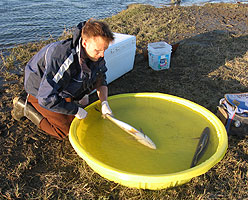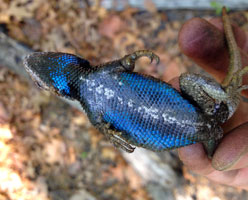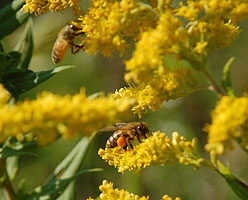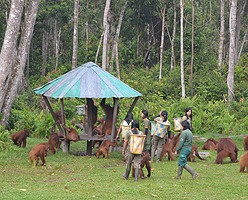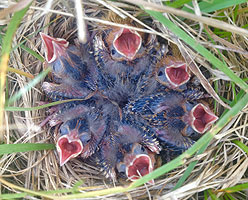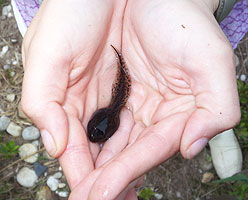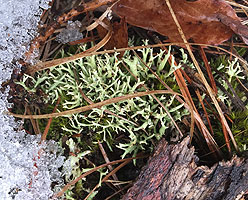 Welcome to the Graduate Program in Ecology and Evolution
About the Program
Ecology and Evolution at Rutgers has a long and distinguished history. The E&E graduate program includes approximately 80 faculty and 60 graduate students. The program faculty is comprised of roughly 25 professors who are members the undergraduate Department of Ecology, Evolution, and Natural Resources, the remaining members of the graduate program hail from other departments and campuses. The graduate program is interdisciplinary in nature and offers graduate education and training in microbial, plant, animal, and human ecology under the direction of outstanding faculty located at three campuses (New Brunswick, Newark, and Camden); two marine stations (in Tuckerton and Bivalve); the Pinelands Field Station in New Lisbon; and the Cary Institute for Ecosystem Studies in Millbrook, New York.
Members of the faculty actively pursue research in conservation biology, ecosystem ecology, evolutionary biology, marine biology, microbial ecology, population and community ecology, population genetics, and restoration ecology.
Students may study toward either M.S. or Ph.D. degrees. An M.S. is not required to enter the Ph.D. program.
The application deadline for fall 2016 has passed. Note that fall 2018 deadline for application submission to be considered for an internal fellowship is December 15, 2017. Learn more about the application process.